Reiki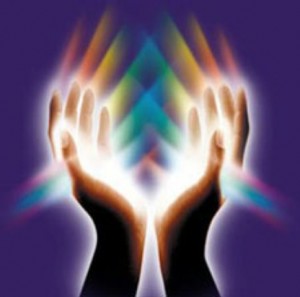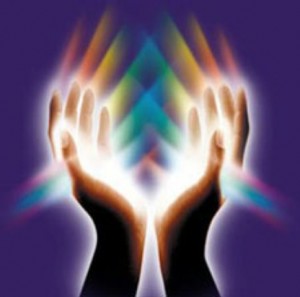 Reiki
A Reiki healing session treats mental, emotional, physical and spiritual maladies, in addition to providing an Energy Tune-Up to enhance everyday life.
As a certified practitioner, I channel omnipotent Reiki energy through my hands while my Spirit Aides deliver their own curative supernatural medicine.
Reiki is a great partner to traditional medicinal treatments, as it is known to expedite healing.
The session can be performed in person at my studio or in the comfort of your own home. Request a distance Reiki healing if you reside outside of the Los Angeles, California area.
Distance Reiki sessions include an email detailing important supernatural insights or notes from the session pertaining to the client.
* * * * * *
PLEASE NOTE, There are two separate processes involved in booking an appointment: scheduling on the calendar and making a payment.
To schedule an appointment: scroll down to the bottom of the page, select the service you want and book your preferred time for the session.
To pay for your healing: select the type of session you want from the drop-down menu below, add it to the cart and check out.
After your appointment is booked on the calendar and payment is received in full, I'll get in touch via email.
If you have any questions or problems, please contact me, Clarissa, at ssidereal@gmail.com
***Appointments booked without an accompanying payment will remain unconfirmed. To secure your session be sure to pay in full at least 24 hours ahead of the time scheduled, otherwise the appointment will be canceled.
~Clarissa xo